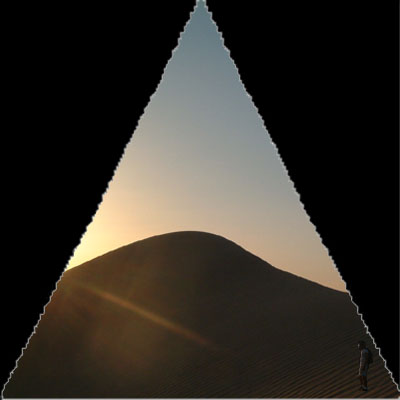 I believe I paint to help preserve the beauty of nature. My creative process would not be possible without this clear, meaningful purpose. I guess you might say, this is my spiritual trip, to which I am totally commited.

The images of my paintings begin in my mind. They appear as a blend of memory (beautiful places I've experienced) and imagination. After a few years, the image calls me to the point that I begin to slowly and methodically, bring the painting out onto the canvas. When the calling ceases, the painting is born.

Nature is my guide and the vehicle for my creation.
Photos by Susan Christenson and John Francis Peters Jr.

||Main Entrance|| ||Art Room 1|| ||Art Room 2|| ||Art Room 3|| ||Videos|| ||Me|| ||Order Prints|| ||Top of Page||
Contact - jfpeters@aol.com
Copyright 1995-2022 John Francis Peters
All rights reserved.